Reno Family Dental Services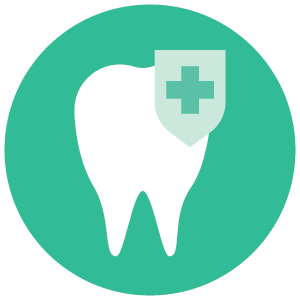 Preventative dentistry helps patients to avoid conditions such as cavities, gum disease (Periodontal disease) and enamel wear.
Dental Cleanings
Dental cleanings are necessary to help remove hardened tartar, plaque and stains from teeth that are not otherwise removed during general brushing.
Digital X-Rays
Performed during your exam, digital X-rays helps to show correct tooth position, cavities and oral pathology and have less radiation than conventional x-rays.
Sealants
A thin coating that is easily applied to the surface of molars, premolars, or any pits and fissures to help prevent dental decay.
Night Guards
Our custom-fit night guards help protect your teeth and TMJ due to grinding and clenching.
Sports Mouth Guards
Another custom-fit appliance to help decrease broken teeth and other injuries to the mouth during physical contact.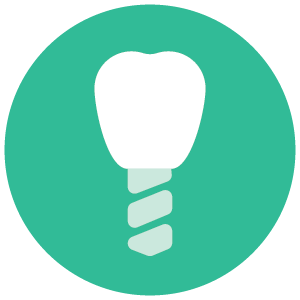 General dentistry services can help you maintain optimal oral health.
Fillings
Used to preserve teeth by replacing the tooth structure that has been demineralized or weakened from the decay process
Crowns and Bridges
Also known as "caps" are used to help protect broken, weakened or damaged teeth by providing full coverage reinforcement.
Implant Restorations
These firmly attach to the dental implant and allow them to look and function just like natural teeth.
Oral Surgery including Surgical Extractions
Tooth removal including wisdom teeth or third molar extractions.
Full and Partial Dentures
Removable appliances for missing teeth that help restore esthetics and chewing function.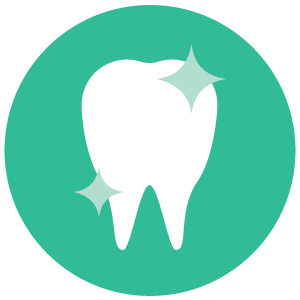 Techniques designed to enhance your smile and help you feel positive about your teeth.
Teeth Whitening
Teeth whitening helps to boost your smile from staining or discoloration.
Porcelain Veneers
Porcelain veneers are porcelain laminates that can be placed over the front of an existing tooth to enhance its shape and color.
Cosmetic Bonding
Cosmetic bonding helps to fill in gaps and chips in your smile line.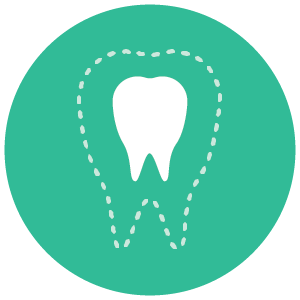 We see kids of all ages. We strive to make your child's first visit educational, fun and relaxed all while showing you ways to properly take care of your child's teeth. It's never too early to start a lifetime of healthy oral habits with your child.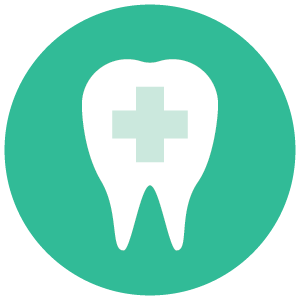 Same-Day Emergency Services
We are available after hours and weekends for emergency services including but not limited to toothaches, broken teeth or other dental injuries. We also offer same-day emergency service so that you don't have to wait to get an appointment.
We provide our patients with unparalleled care using the latest technology. If you are looking for a dentist in Northern Nevada, please contact us or make an appointment below!